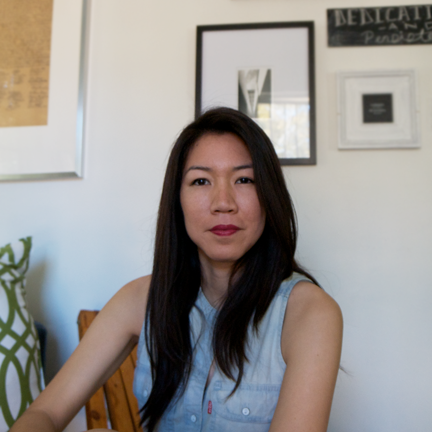 Arlyn Hernandez, creative at Biotonic Design and founder of MRKT FARE, was recently awarded a prestigious fellowship with the Do School and multinational retail company H&M. Chosen from over 1,000 applicants, she will join 19 other international fellows in Hamburg, Germany to solve a sustainability-focused group challenge for H&M Germany. 
Next to creating innovation for H&M, the Fellows will develop their own start-up plans, which they'll implement in their home countries during the following months of their return.
Discover more at the Biotonic lab.