On Thursday night of March 22, 2018, Bousa Brewery was bustling with a budding community of designers. There was not a person who wasn't taking the opportunity to socialize, either with their peers or with the board members of AIGA Miami.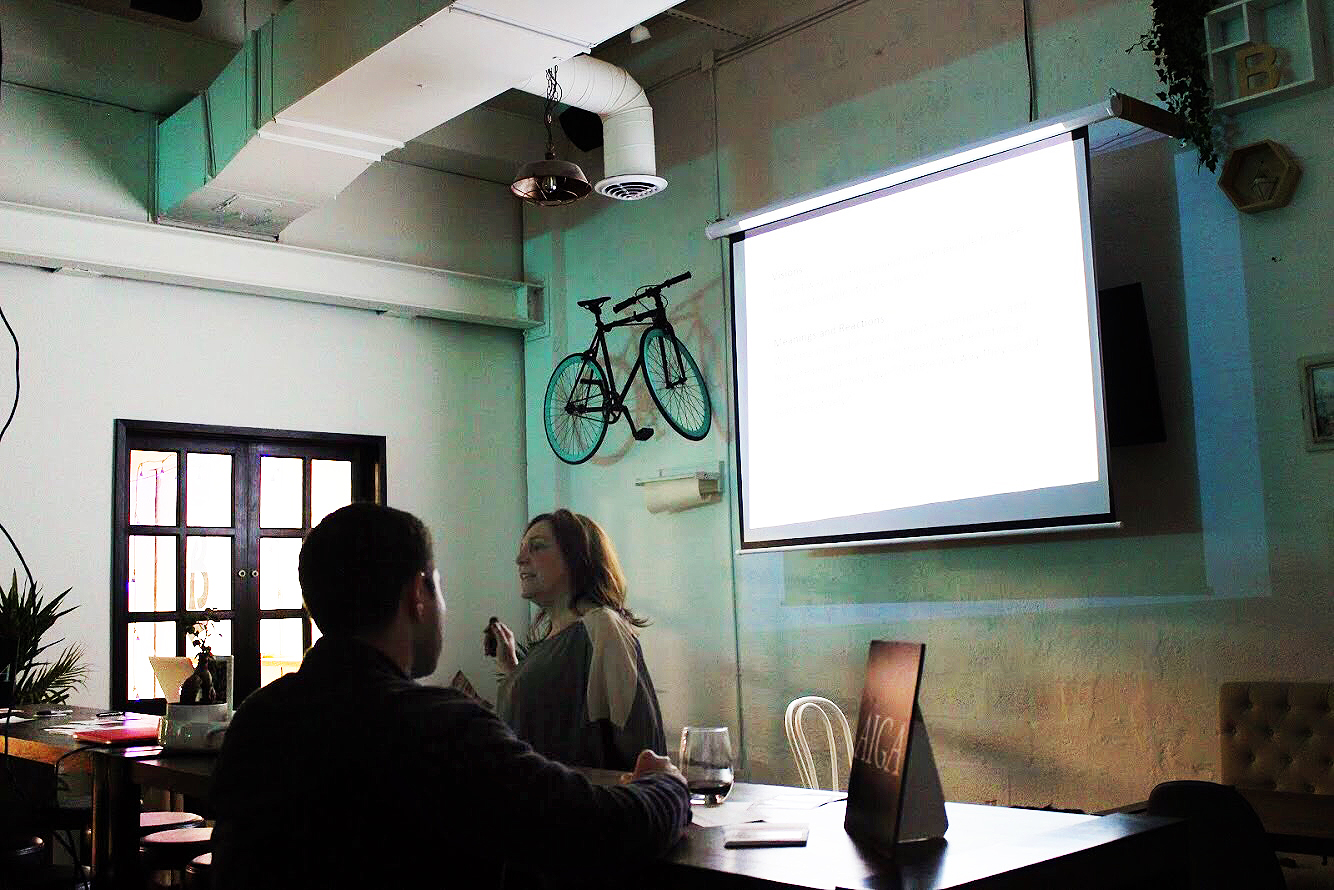 "Who was the designer who made the 'I Love New York' logo?" asks Silvia Pease, the graphic design professor at Florida International University and board member of AIGA Miami, rousing up a larger conversation among a small group of current and former students of hers. After a couple of quick searches on Google and aha moments of people remembering the name Milton Glaser, Silvia asks if everyone is going to submit a design for the PosterFest competition.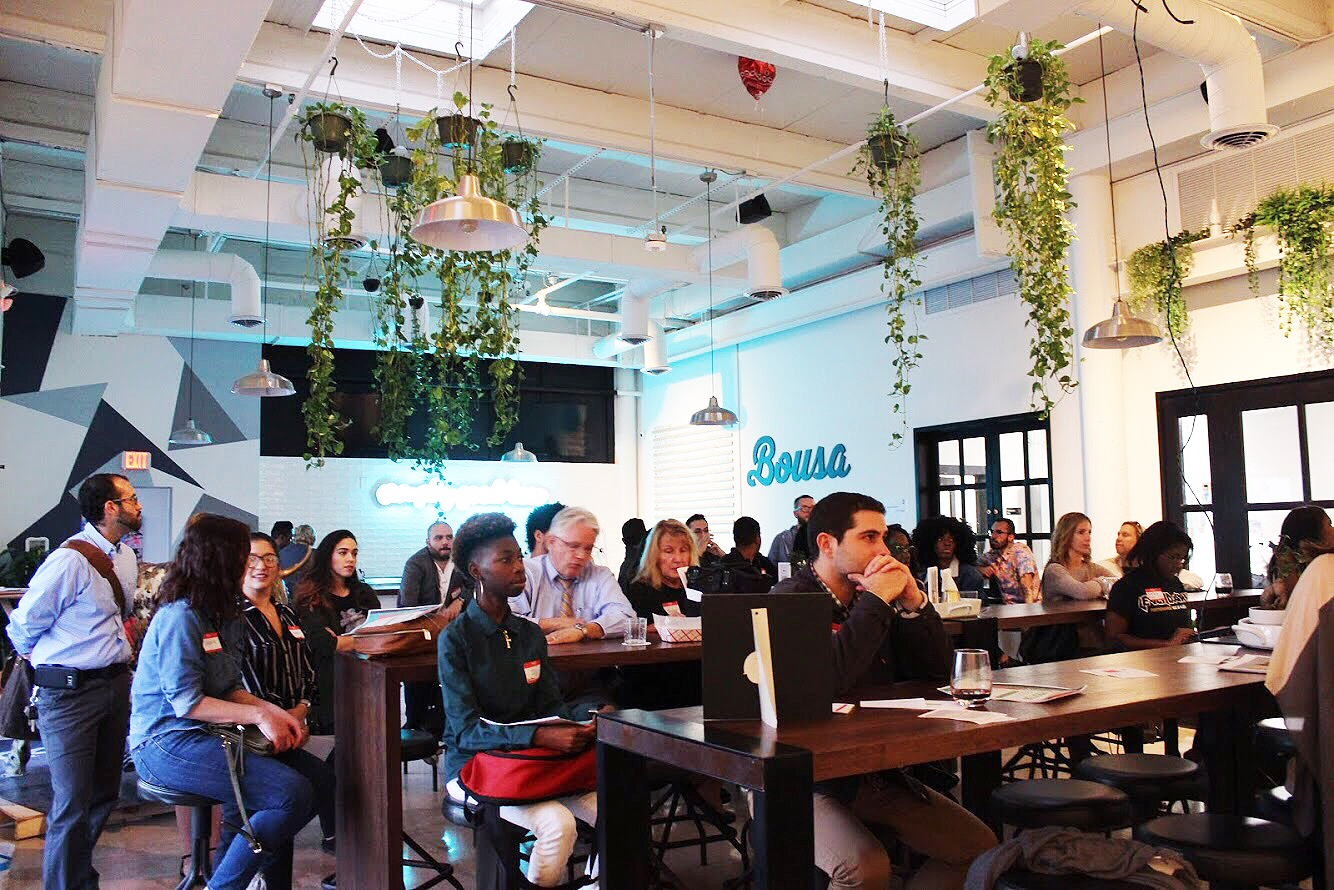 Following some fun and drinks, Rebecca White, president of AIGA Miami, grabs the attention of the groups around Bousa by giving a short introduction briefing the competition PosterFest before playing a testimonial video produced by Lotus House, the community partner of PosterFest, showing the rehabilitation process that Lotus House aids these impoverished women and children in.
The video was followed by a concise design brief and Rebecca debunking many of the misconceptions and myths behind homelessness, supplementing that with the societal impact of homelessness and other facts to reach an overarching definition. The call to action preceded additional information about the event, to which much of the crowd was excited to see finally unveiled.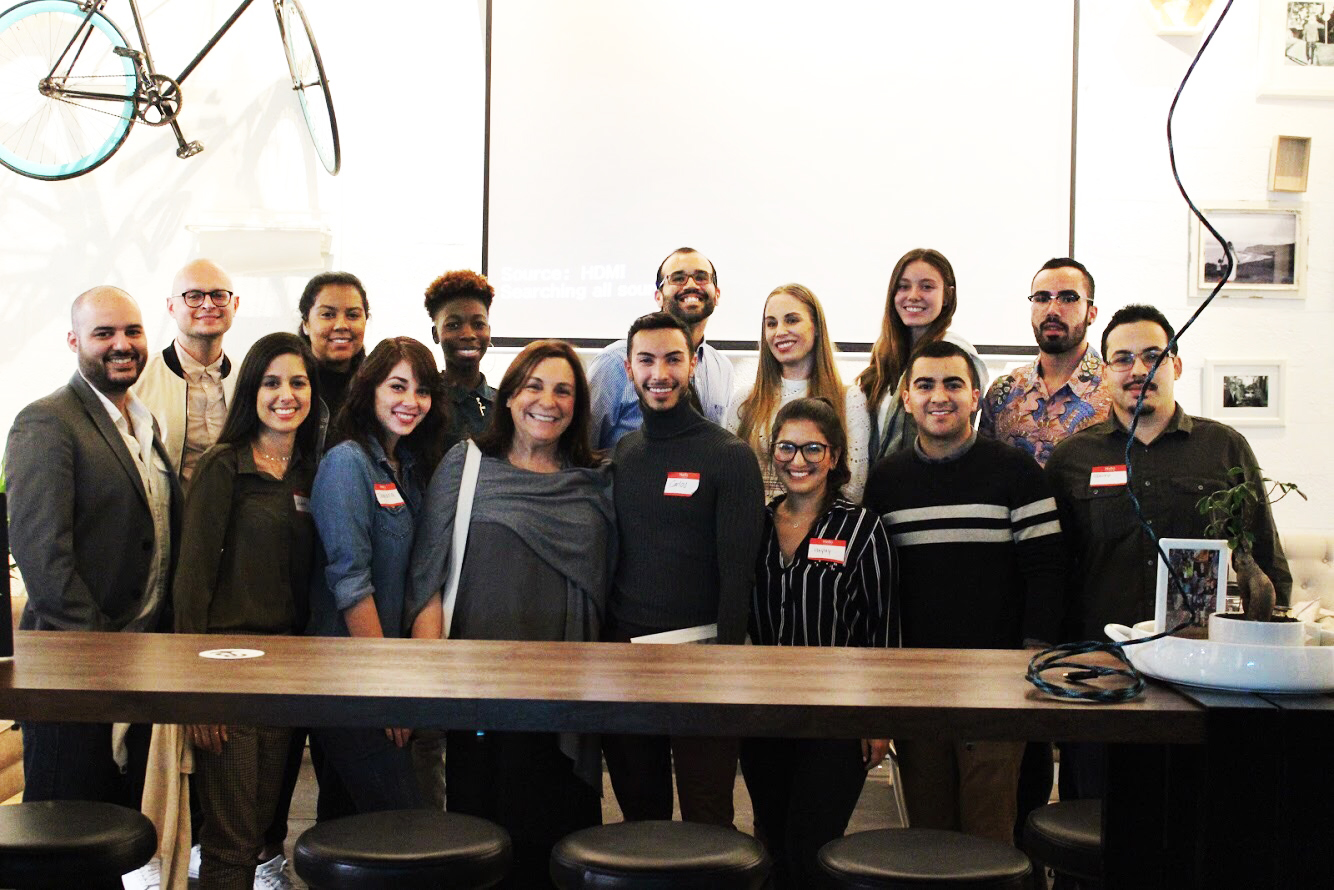 "Never doubt that a small group of thoughtful, committed citizens can change the world; indeed, it's the only thing that ever has," begins Silvia, as she spearheads the second segment of the talk. She helps establish the background and tone of what the poster designs should embody, drawing on the influential works of individuals such as Bruce Mau and Noah Scalin, the Living Principles set by the AIGA, and tones like "feminine but powerful". She concludes the presentation by encouraging the designers present to engage – through iteration, through research and development, through repetition – to truly nurture their design processes and to preserve in what they are truly passionate about. The advice rang through the competition and beyond, leaving the individuals gathered inspired and with much to discuss and act upon.
---
If anyone has any sort of feedback or input they would like to provide to us, feel free to email your thoughts to communications@miami.aiga.org. Everything we do here is to cultivate and elevate the design community in Miami and feedback from you all helps us develop new and better events and create the best design community South Florida is capable of. Thank you all!